Welcome to Yours Truly Cupcake.
Our passion is to sweeten life's celebrations.
We may be restricted in the number of people we can celebrate with,
but we are not limited in our joy, enthusiasm or desserts!
July Updates
We will be closed Saturday the Fourth of July.
Walk-Up Window Hours
Pick-Up + Delivery
Monday – Saturday 10am – 6pm
Sunday 11am-4pm
– Updated protocols for orders with an additional layer of packaging
– Added a new online store for shipping orders across the US
– Gift certificates are available online for all your future needs
Looking for something else? Just give us a call or shoot us an email and we'll work on a custom order for you!
303-638-3528     cupcake@yourstrulycupcake.com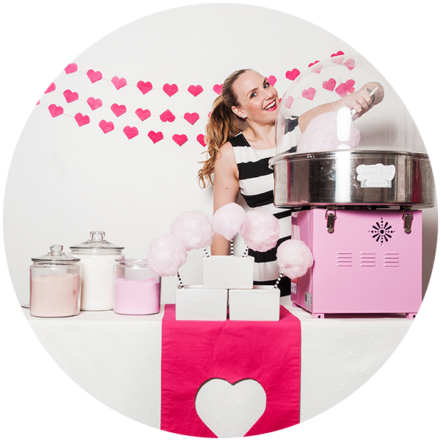 For day of orders, come to our window or give us a call.
Desserts: Assorted Mini Cupcakes • Cookie Sandwiches • Brownie Bites • French Macarons • Rice Krispie Treats • Sugar Cookies • Dessert Pops • Gluten-Free, Keto, and Vegan options available
Hours: Monday-Saturday: 10 am-6 pm
Sunday: Closed
Location: 3047 Larimer St., Denver, CO 80205
Choose from monthly flavors! Gift boxes, cards, candles and balloons available.
Want to learn more about day-of and near future orders or need pricing?
I need my fix sometime this week.

Choose one of our special occasion boxes or from our custom desserts and cakes.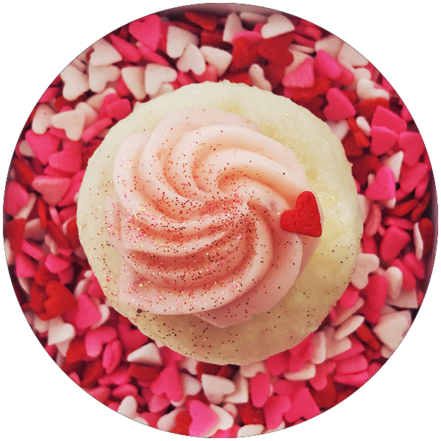 I'm planning something super sweet and have time.

Catering + Events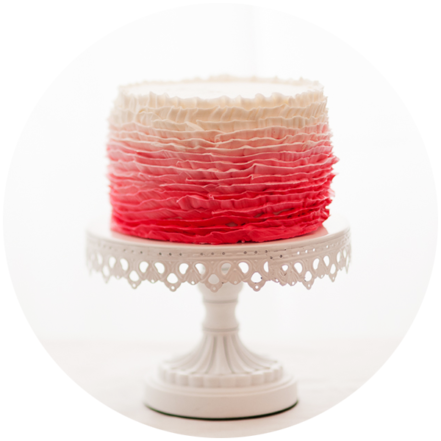 Choose options one of our special occasion boxes or from our basic dessert and cake menu. We've got something for every event you may be planning. Nothing is too big or small, we cater to fit your needs.