Custom + Cakes
From birthdays, holidays, baby showers, mitzvahs, graduations to memorial services and all of life's celebrations, we happily create desserts. No event is too big or small for us to assist in bringing it to life with our sweets.
All of the options listed require 48 hours advance notice.
Orders can be placed by calling 303.638.3528.

Cupcakes
The sweetest treat and most certainly what we are most well-known for.
Mini Cupcake
Classic $1.65
Infused $2.00
Minimum Order 15
Standard Cupcake
Classic $3.25
Infused $4.00
Minimum Order 6
Custom deco starting at $0.25
Gluten-free startingat $0.50
Edible logo $1.00-$1.25
Desserts by the Dozen
These are some of our most popular items and you can get them by the dozen! For any other custom dessert requests please send us an inquiry or give us a call.
1 Dozen Minimum
1 Flavor per Dozen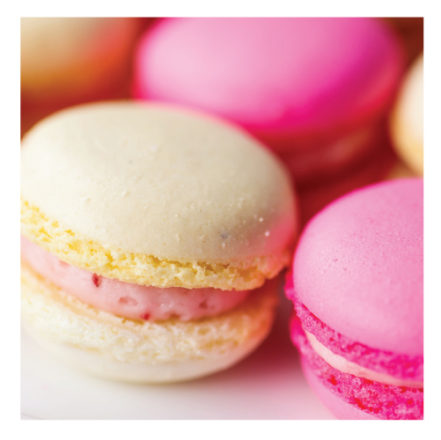 French Macaron Flavors
Vanilla
Nutella
Strawberry
Chocolate
Lemon
St. Germain
Bailey's
Lime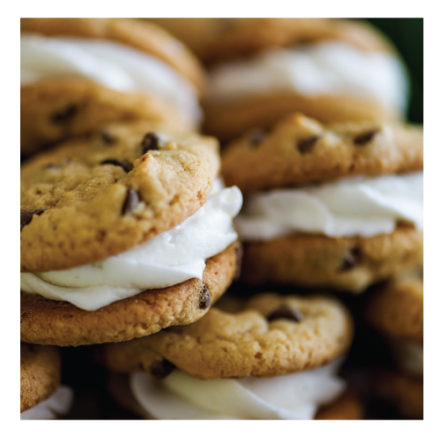 Cookie Sandwich Flavors
Chocolate Chip + Vanilla
Sugar + Strawberry
M&M + Chocolate
Reeses + Chocolate Vanilla Swirl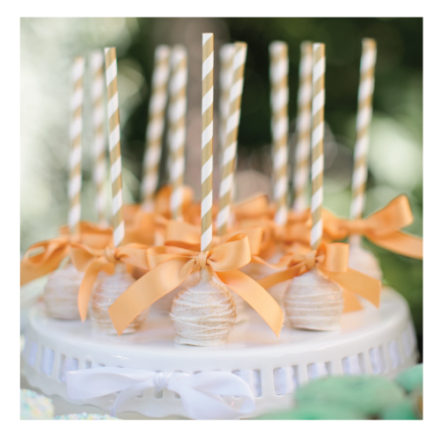 Cake Pop Flavors
Vanilla
Chocolate
Red Velvet
Lemon
Funfetti
Peach
Strawberry
Custom Sugar Cookies
With an edible image or custom icing these cookies communicate!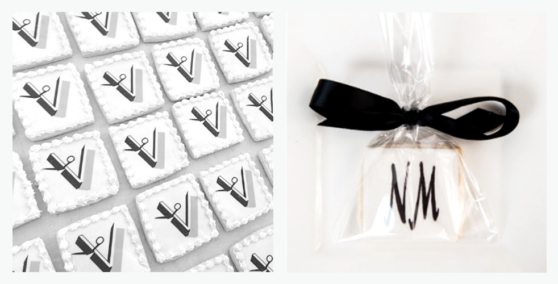 Minimum 1 dozen per shape
2" Round Logo $3.00
3" Logo Round or Square $4.00
Small Royal Ice cookie $4.00
Medium Royal Ice Cookie $6.00
Large Royal Ice Cookie $8.00
Additional cost for multiple colors or intricate design
Packaging per item available starting at $1.00
Favors
For sweets on the go, these individually wrapped treats make a great impression on your guests and clients.
Each favor is individually wrapped. Additional ribbon, stickers or packaging available upon request.
Minimum 1 dozen per item.
Cakes
There is nothing more traditional than to celebrate with a cake.