Dearest Sweets Lovers,
We can feel Summer in the air! All this rain has been much needed, but we are ready for some SUN! We are here for all of the picnics, gatherings, and cook-outs to be had this sunny season, and boy do we have the perfect treats for you!
We have so much to celebrate this year as events finally kicked off at the end of May. Below you can check out our new summer menu along with our upcoming summer seasonal dessert boxes. Father's Day, Pride, and National Peanut Butter Cookie Day are all this month, so start thinking about what yummy desserts we can bake up for you to help sweeten these special occasions.
As always, we wouldn't be here without all of your amazing support and are thrilled to be creating new amazing desserts for you this year.
Yours Truly,
Cupcake
SUMMER FLAVORS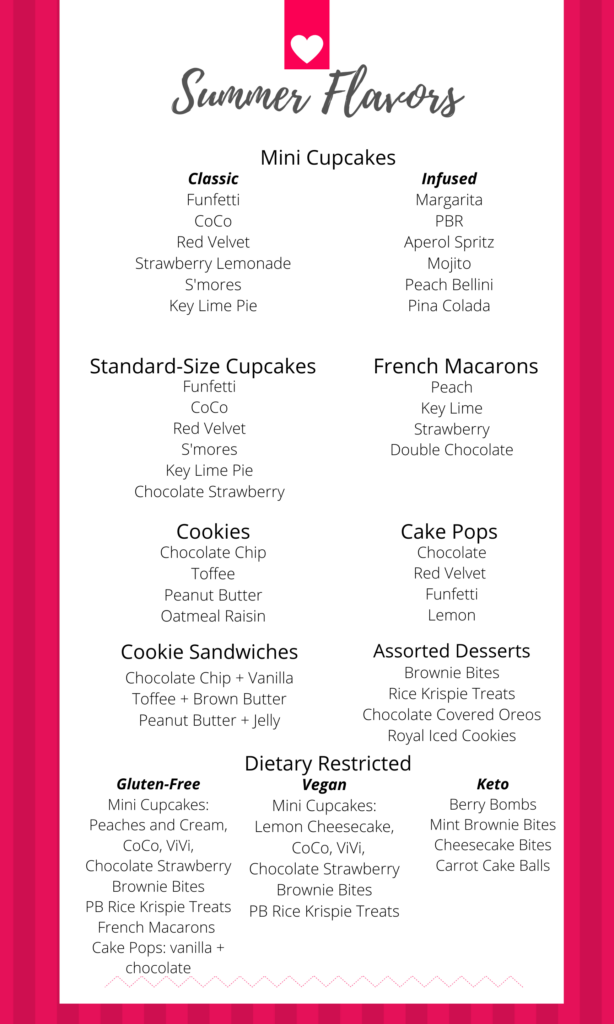 Father's Day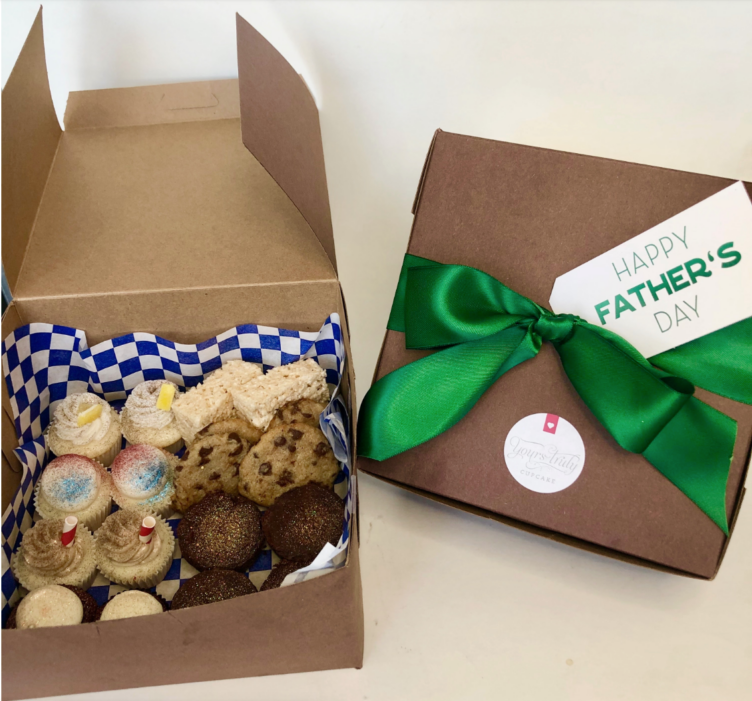 Father's day is Saturday, June 20th
Pre-order today to get all of your Dad's favorite desserts in this adorable assorted dessert box!
Includes 18 assorted desserts between:
Assorted Mini Cupcakes, Brownies, Rice Krispie Treats, and Chocolate Chip cookies
Order by Monday, June 14th using code "FATHERSDAY21" to receive 15% off your order!
Virtual Fundraiser
Say hello to our newest Virtual Fundraiser, The Park Denver Fitness!
This incredible outdoor workout was created from the gym restrictions of COVID, and blossomed into the most amazing outdoor group fitness class in Denver.
Chloé, our Pastry Chef/GM, attends The Park daily and wanted to help support another locally owned small business as well as get the word out about such a hidden gem. The Park Denver will receive 10% of pre-tax sales from anyone using the code "PARKDENVER" for call-in, online, and walk-up orders throughout the month of June.
TRY OUR CAMPING BOX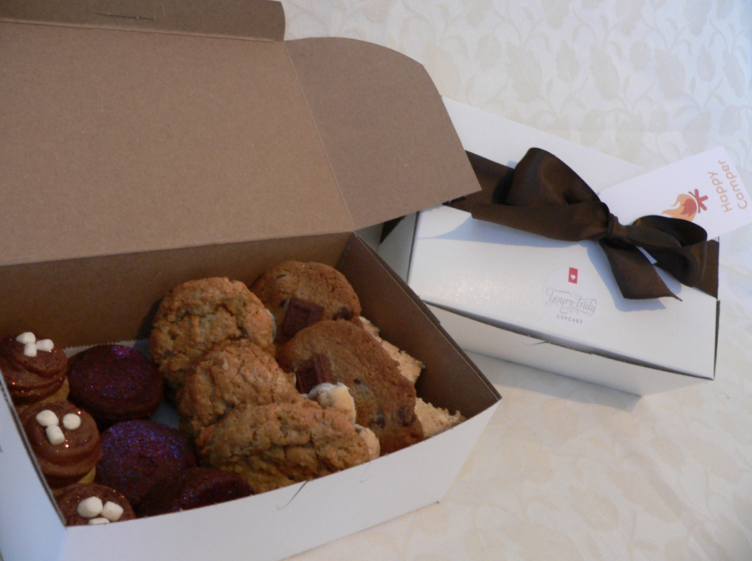 Hello, Happy Campers! Introducing our camping box, filled with delicious treats perfect for taking on your next hike or camping adventure!
Includes: S'mores mini cupcakes, S'mores cookies, Oatmeal Raisin cookies, rice krispie treats, and brownie bites!
Packaged with matching satin ribbon and Camping tag
National Peanut Butter Cookie Day Y'all!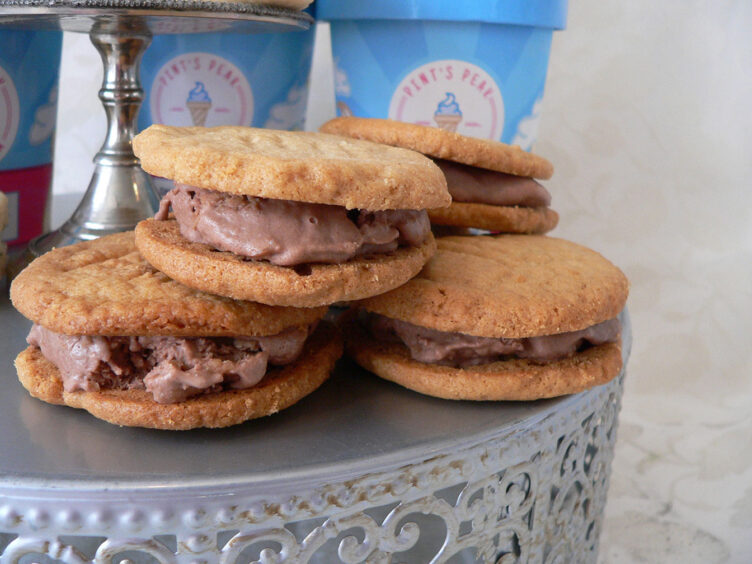 Saturday, June 12th is National Peanut Butter Cookie Day!
We have allllll the peanut butter cookie items on our menu this month to help celebrate!
Stop by our shop on June 12th for a FREE peanut butter cookie.
It may even temp you to try one of our peanut butter cookies ice cream sandwich filled with Pint's Peak chocolate peanut ice cream or our new peanut butter + jelly cookie sandwich!
Lemon Shortbread Cookies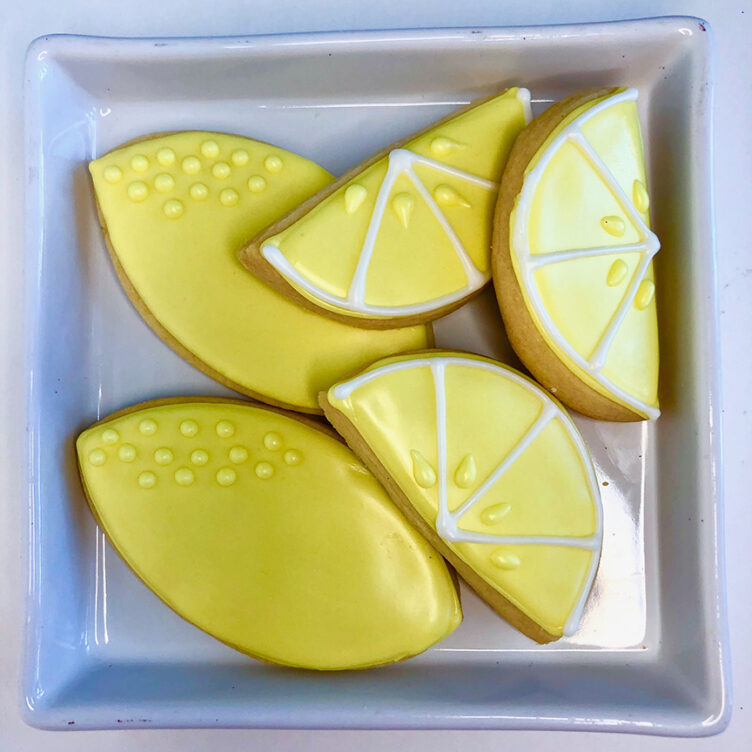 It's finally that time of year again! Lemon iced lemon shortbread cookies are back in stock and ready to sweeten your next summery get together.
By pre-order only. Give us a call or shoot us an email to get your order booked!
Baseball Season is Back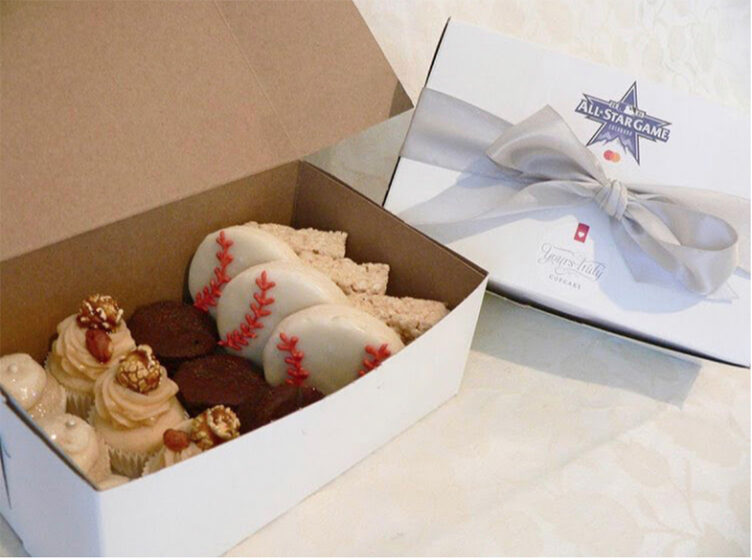 The All Star game is back in Denver and we are HERE FOR IT!!!
Celebrate the All Star Game being back in Denver with our baseball themed assorted dessert box!
Includes:
Mini Cupcakes- silver bullet & cracker jack salted caramel
Baseball Royal Iced Cookies, Brownies and Rice Krispie Treats
Comes packaged with All Star sticker and matching ribbon
Available for pre-order all month long to receive 15% off your box with code "ALLSTARDENVER"
PRIDE!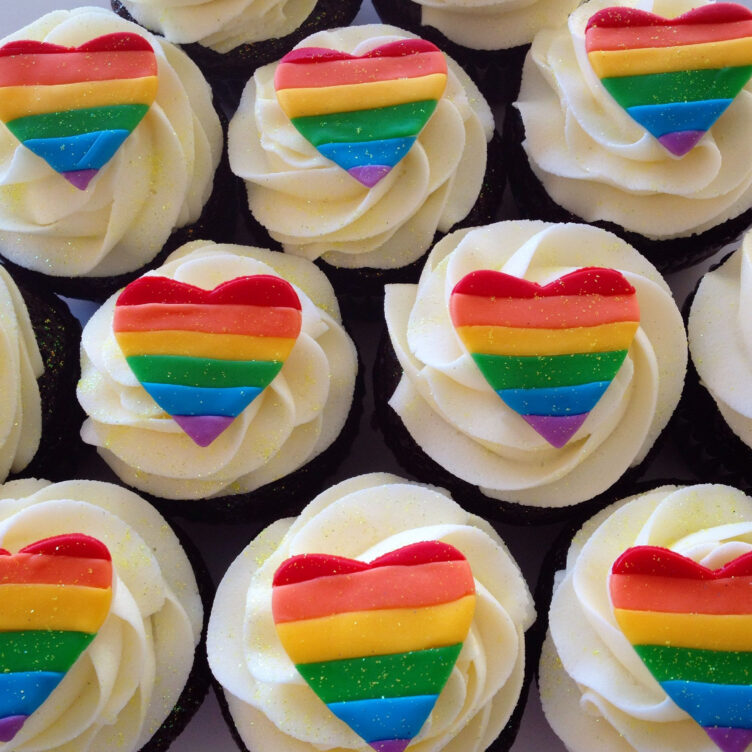 June is PRIDE month and we are over the moon! We love celebrating all kinds of loves and are truly honored to sweeten each and every LQBTQ+ wedding that comes our way.
To help spread the love, we are offering a 10% discount on a single item all Pride long! Use code "PRIDE2021" to get going and spread the sweets and get the word out!
Don't Forget Our Summer Boxes
As always, we will be adding our line of summer dessert boxes and cookie decorating kits to our site this month, so be on the lookout!
You can always give us a ring or shoot us a message to order as well.