Wowza! What a year it has been. In thinking about 2020 and all of the hope and optimism we started the year with, it is clear that no one could have predicted all that transpired.
As with all of our recent emails, our gratitude for all of you continues to be top of mind as we write our newsletter. Thank you, again, for allowing us into your homes and hearts this past year as together we continue to celebrate and appreciate life's special moments.
We look forward to sharing another sweet year with you and hope to see your beautiful faces.
Yours Truly,
Cupcake
Classic Flavors
Funfetti
Hot Coco
Red Velvet
Raspberry Cheesecake
Cookies & Cream
Chocolate Raspberry
Infused Flavors
Hot Toddy
Champagne S. Germain
Godiva
Bailey's
Double Espresso
Guinness
French Macarons
Strawberry
Nutella
Pistachio
Raspberry Cheesecake
Pomegranate
Chocolate Peppermint
Cookie Sandwiches
Chocolate Chip + Vanilla
Toffee + Brown Butter Vanilla
Red Velvet + Cream Cheese
Standard Size Cupcakes
Funfetti
Red Velvet
Hot CoCo
Nutella
Chocolate Strawberry
Champagne St. Germain
Cookies
Chocolate Chip
Toffee
Red Velvet
Royal Iced Sugar
These flavors will be available at our walk-up window, included in our cupcake and mini dessert boxes, and can be ordered all season long.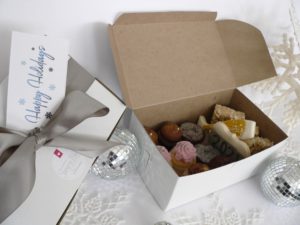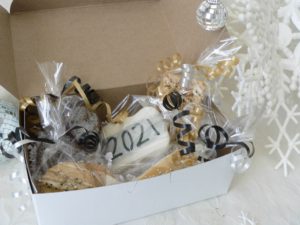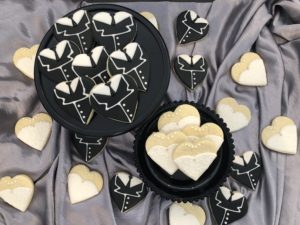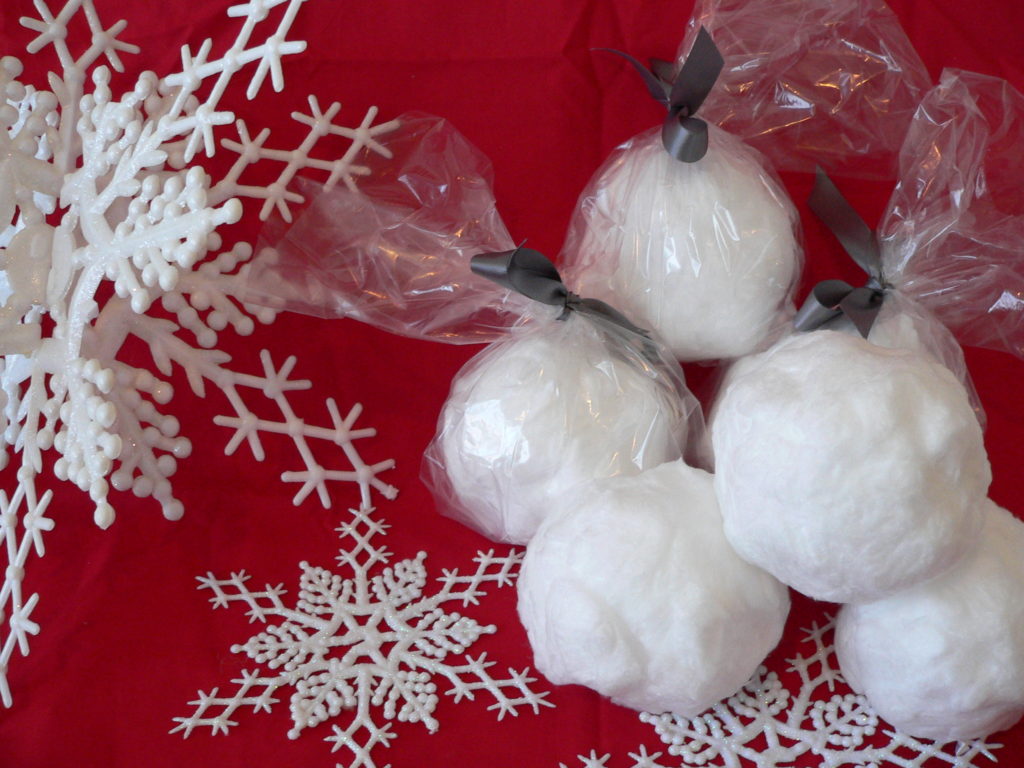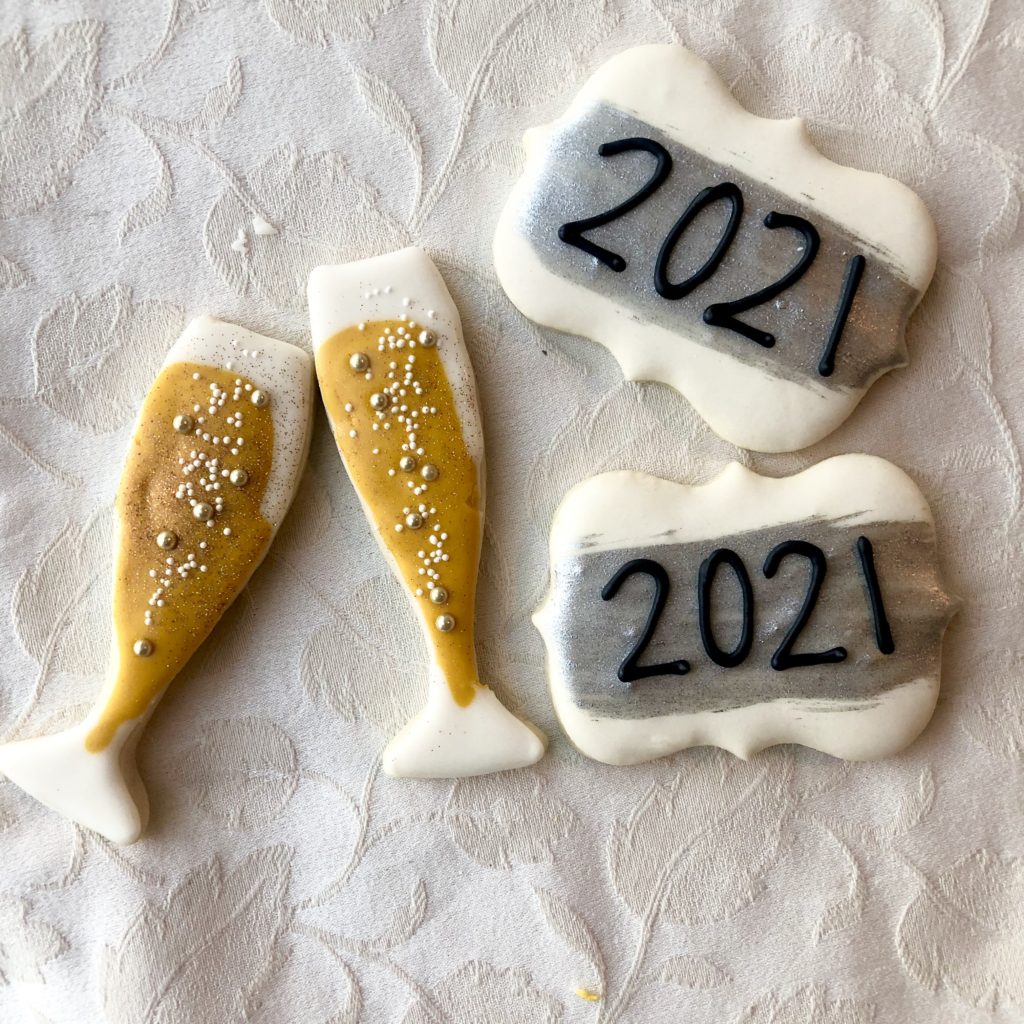 Assorted Royal Icing Cookies
12 for $36 in bakery box
12 for $48 individually bagged and bowed