Dearest Friends,
Happy Spring and Sunshine and everything Bright and Cheery!!
We are thrilled to continue to sweeten your celebrations and we have much to celebrate this spring. Check out all of our sweet Easter and Spring options below.
Thank you for your patience as the construction outside our shop makes it a little more difficult to reach our front door. In the near future, Downing will be a two-way which will allow easier access to our shop and there will be lots of parking. In the meantime, just give us a call and we can run your orders out to you if you need.
As our calendars start to fill with events, we are here for any of your catering needs. We continue to individually package our treats but are well-positioned to get back into full-service catering once we get the green light. So please continue to send your wedding and event inquiry forms so we can get you on our calendar!
Looking forward to seeing all of your smiling faces in the near future.
Yours Truly,
Cupcake
SPRING FLAVORS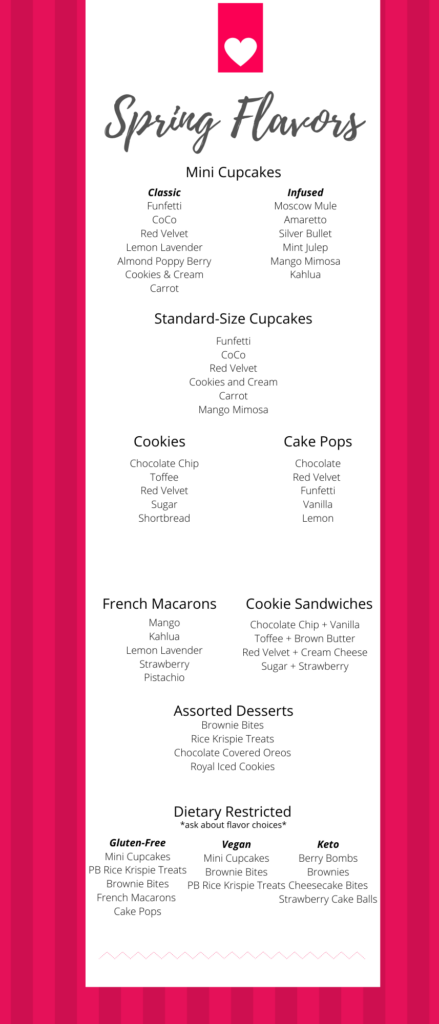 Dessert Boxes

Treat Boxes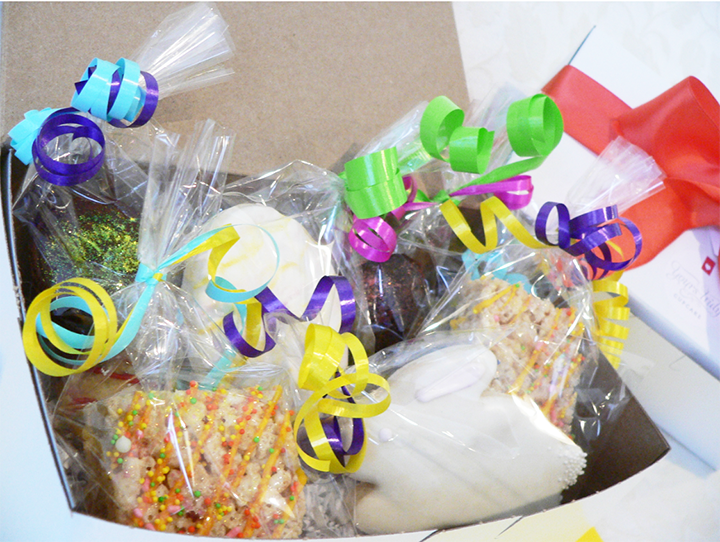 Dietary Options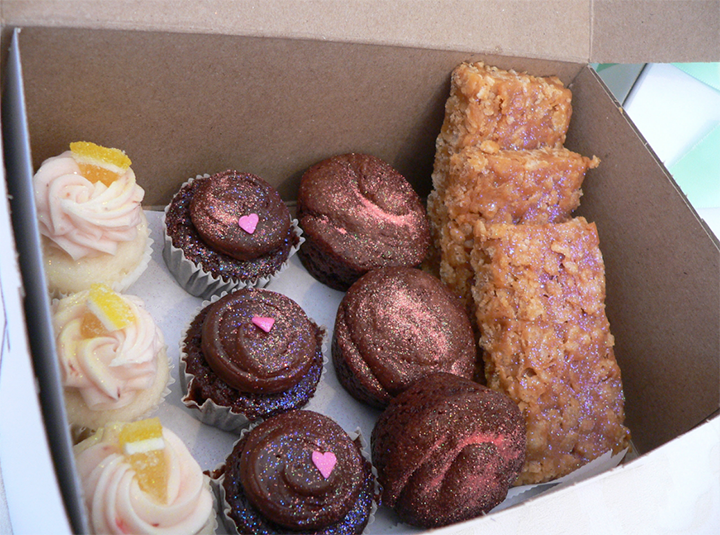 Can be made gluten free, vegan, or both! Featuring our strawberry lemonade mini cupcake in all boxes.
Decorating Kits
Small Kit $25, Large Kit $48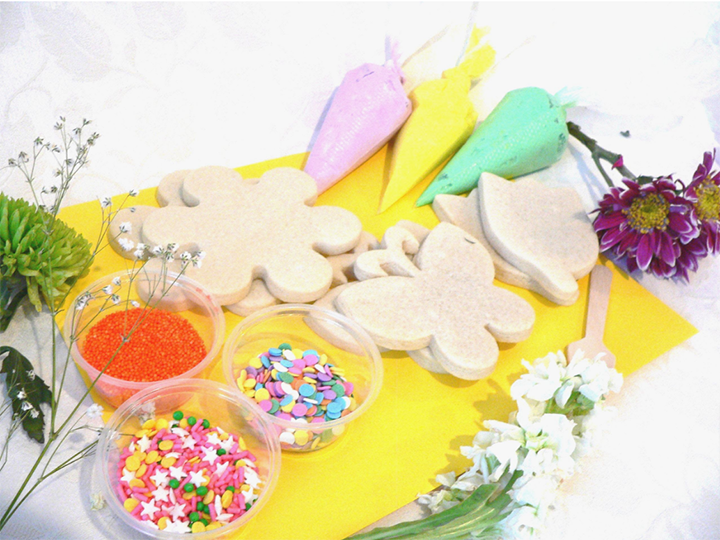 Cupcakes + Flowers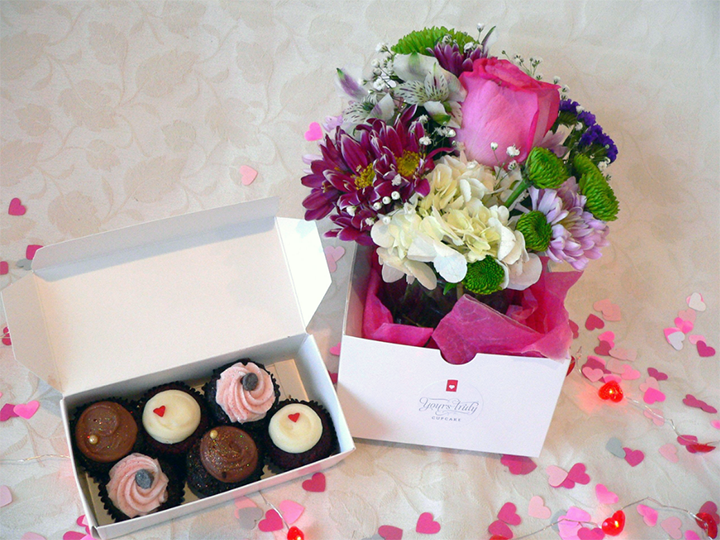 Mother's Day

Royal Icing Cookies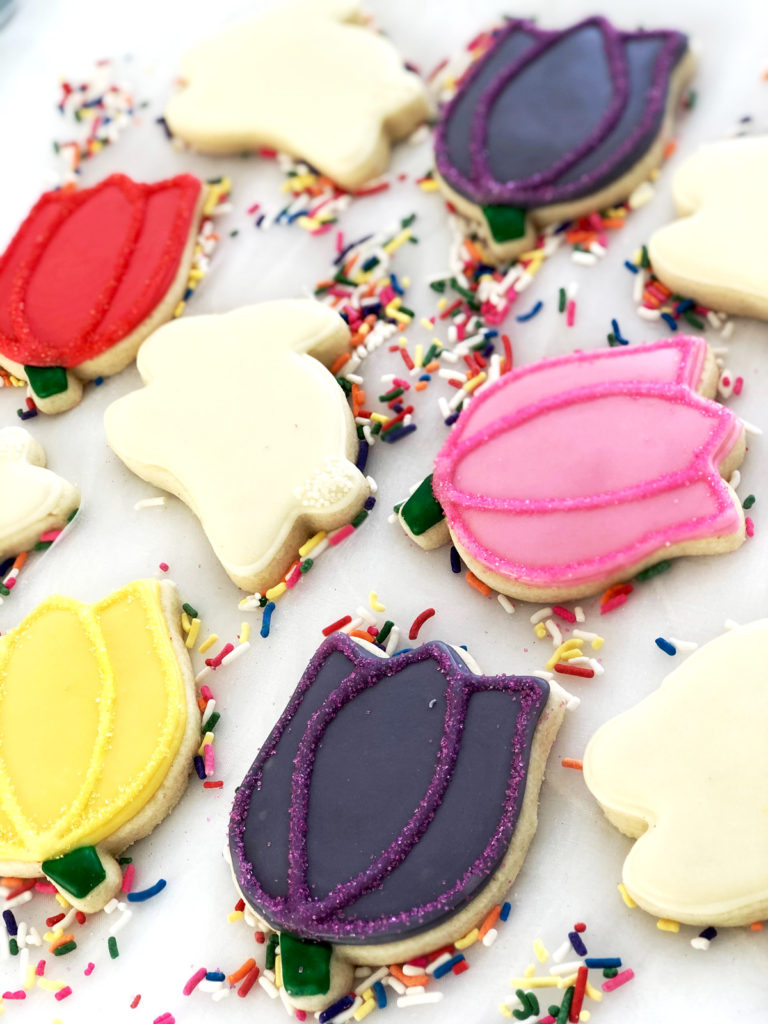 And don't forget about out dessert tray option.

Wedding season is just around the corner.
Are you ready?