Need your desserts today, tomorrow or fairly soon?
Then you have a few options…

Walk-Up Window
Stop by our legendary walk-up window for a swift sweet.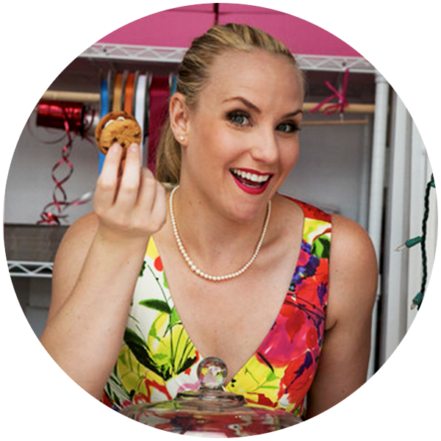 Desserts: Assorted Mini Cupcakes • Cookie Sandwiches • Brownie Bites • Rice Krispie Treats • French Macarons • Sugar Cookies • Dessert Pops • Gluten-Free, Keto, and Vegan options available
Hours:
Monday – Saturday: 10 am-6 pm
Sunday: Closed
Location: 3047 Larimer St., Denver, CO 80205
Choose from Monthly Flavors! Gift boxes, cards, candles and balloons available!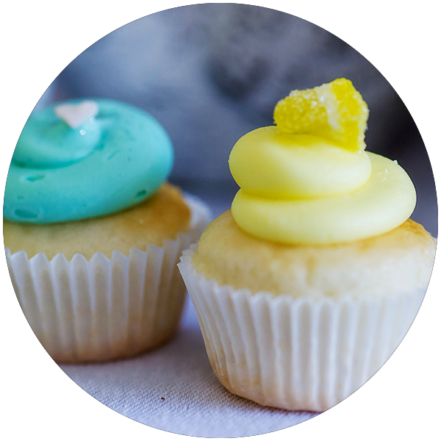 Details:
Minimum Order 15 Assorted Desserts
Available for Pick-Up or Delivery
2-Hour Advance Notice Required
Call 303.638.3528 for more information.
July Flavors
Infused Flavors
PBR
Cosmo
Moscow Mule
Godiva
Champagne Strawberry
Double Espresso
Limoncello
---
Classic Flavors
Vivi
Coco
Red Velvet
Coconut
Root Beer Float
Lemon Cheesecake
Key Lime
---
French Macarons
Key Lime
Strawberry
Caramel
Nutella
For Same-Day larger orders or custom decoration call 303.638.3528.

* For special requests please call ahead of time as we do sell out of flavors.

Dessert Boxes + Dessert Trays
All items and flavors chosen from current inventory.
Dessert Boxes
Small Box – 15 Mini Desserts: $26.00
Medium Box – 25 Mini Desserts: $42.50
Large Box – 36 Mini Desserts: $62.00
Extra Large Box – 48 Mini Desserts: $82.00
Dessert Trays
Small Dessert Tray – Serves 30: $75.00
Medium Dessert Tray – Serves: $112.50
Large Dessert Tray – Serves 60: $150
Dietary Restrictions
Gluten-Free Box of 12: $30.00
Vegan Box of 12: $30.00
We've created sweet curated boxes for all of your special occasions and celebrations.
These can be delivered anywhere in the Denver Metro Area.
Orders placed with less than 24 hours advance notice may include substitute flavors.
Custom or Special Orders
Have something special in mind but not a lot of time? Give us a call and we will do our very best to accommodate your needs.
– 303.638.3528 –